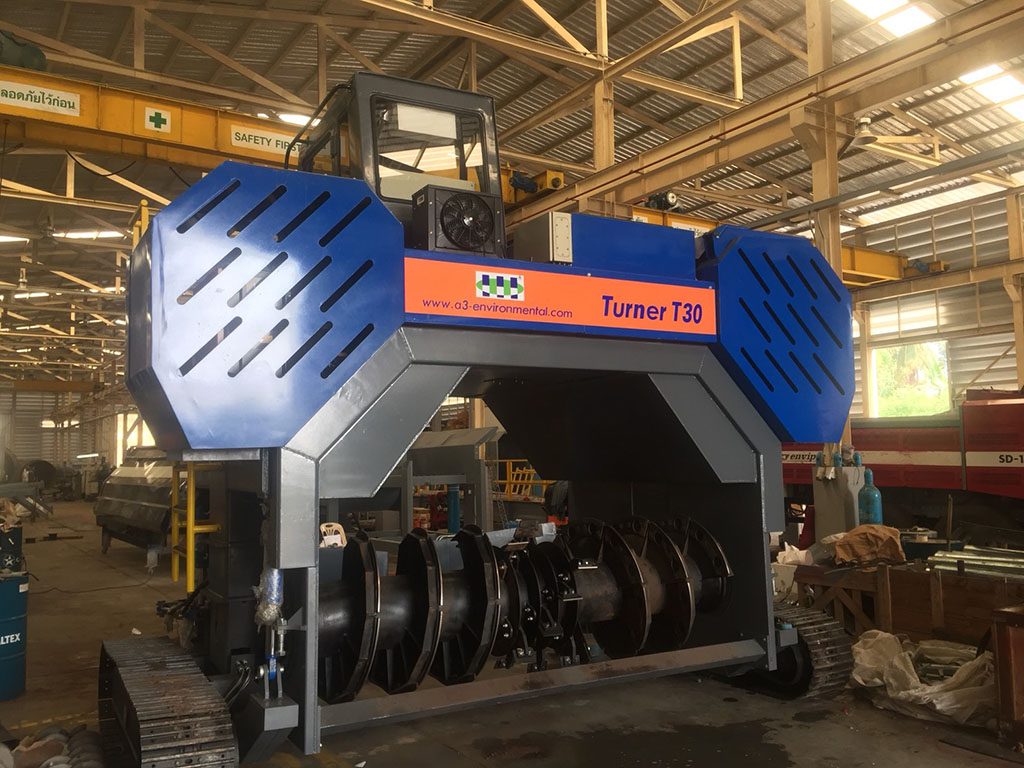 A3 Windrow Turner is a heavy duty, compact design, and easy to operate. It features fuel saving mode, when maneuvering. It is ideal for use in small and medium size compost plant, or large farms. The machine enables the overall compost producing cost at most economical. Design is made that servicing can be done easily. Parts utilized in assembling follows highest engineering standards, and can be purchase directly through original parts supplier, or our service center.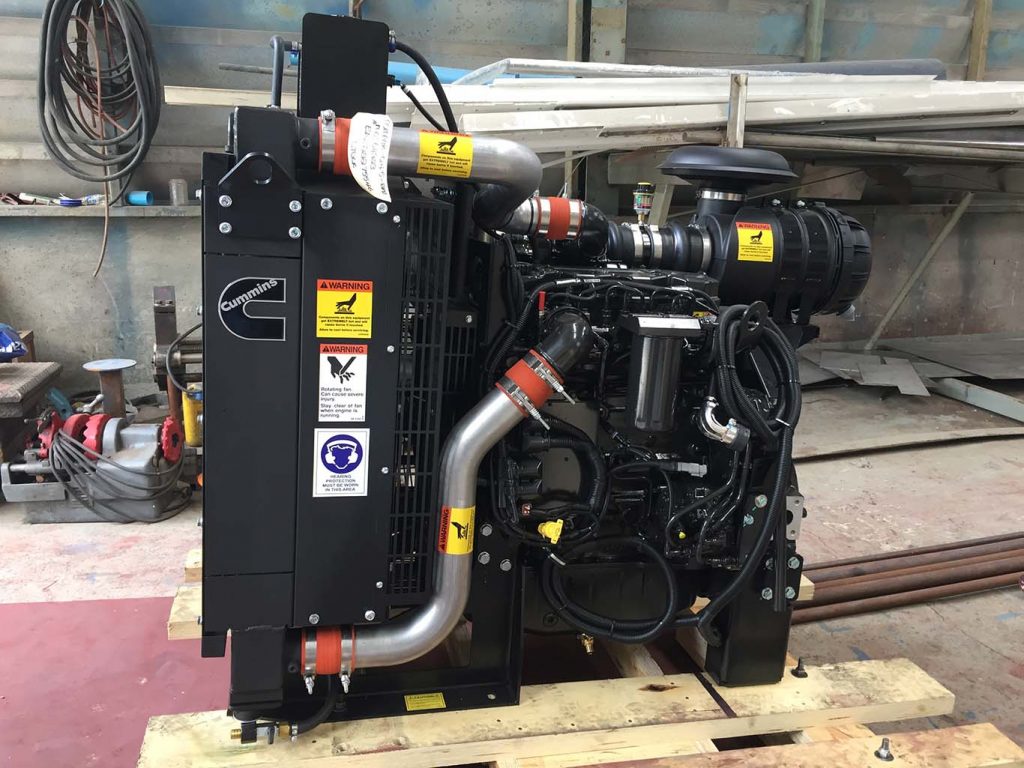 Features: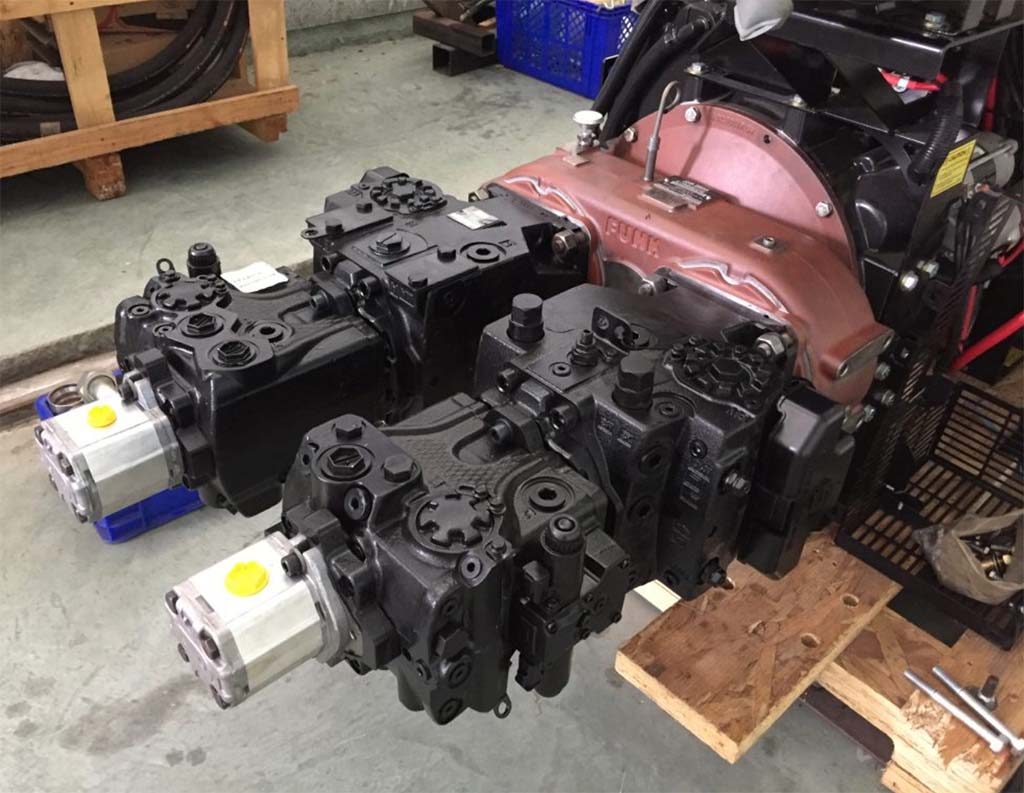 Durable and Compact Design
Fully Hydraulic Driven
Fuel Saving Mode
Cockpit Center Operation
Track Driven
The operating cabin is completed with state of the art Danfoss' PLUS1 Micro-controller with touch screen. One Joystick for complete control movement be it turning, forward, reverse or auto-pilot. Air conditioned cabin with video monitor and music center keeps the operator at ease while working. Engine is 150 kW Tier 4 Cummins Diesel engine, with exceptional big cooling system.